[cs_content][cs_section parallax="false" separator_top_type="none" separator_top_height="50px" separator_top_inset="0px" separator_top_angle_point="50″ separator_bottom_type="none" separator_bottom_height="50px" separator_bottom_inset="0px" separator_bottom_angle_point="50″ style="margin: 0px;padding: 0px;"][cs_row inner_container="true" marginless_columns="false" style="margin: 10px auto 40px;padding: 0px;"][cs_column fade="false" fade_animation="in" fade_animation_offset="45px" fade_duration="750″ type="1/1″ style="padding: 0px;"][x_custom_headline level="h2″ looks_like="h3″ accent="true" class="cs-ta-center" style="color: hsl(0, 15%, 37%);"]One-Bedroom Vineyard Suite[/x_custom_headline][/cs_column][/cs_row][cs_row inner_container="true" marginless_columns="false" style="margin: 0px auto;padding: 0px;"][cs_column fade="false" fade_animation="in" fade_animation_offset="45px" fade_duration="750″ type="1/1″ style="padding: 0px;"][cs_text]
Rates:
December – March
$150/night (+ tax)
$100/night midweek (+tax)
April – November
$170/night (+tax)
Two Night Minimum Stay
Lodging reservations include: One Complimentary bottle of our Winter Wine. (Subject to availability)
Check-in is 3:00 p.m. and check-out is 11:00 a.m.
For Reservations click here
Perfect for an unforgettable romantic getaway, our cozy, one-bedroom suite is located above our Vineyard Tasting Room. Breathtaking views overlooking the vineyard abound from every window. Our one-bedroom suite offers:
 Flat screen TV and Dish network
Bluetooth speaker
Fireplace
Fully equipped kitchen
One bedroom — queen bed
Queen sized sofa sleeper in living room
One full and one-half bath

Generous, two-person whirlpool tub with separate shower

 

Central air conditioning

Grill and outdoor dining furniture

Private deck overlooking the vineyard and countryside views
Lodging is for a MAXIMUM of 4 people.
We are pet friendly, there is an additional charge of $25.
All prices are subject to change. Certain restrictions may apply.
[/cs_text][/cs_column][/cs_row][cs_row inner_container="true" marginless_columns="false" style="margin: 0px auto;padding: 0px;"][cs_column fade="false" fade_animation="in" fade_animation_offset="45px" fade_duration="750″ type="1/1″ class="cs-ta-center" style="padding: 0px;"][cs_element_button _id="10″ ][/cs_column][/cs_row][/cs_section][cs_section parallax="false" separator_top_type="none" separator_top_height="50px" separator_top_inset="0px" separator_top_angle_point="50″ separator_bottom_type="none" separator_bottom_height="50px" separator_bottom_inset="0px" separator_bottom_angle_point="50″ style="margin: 0px;padding: 45px 0px;"][cs_row inner_container="true" marginless_columns="false" style="margin: 0px auto;padding: 0px;"][cs_column fade="false" fade_animation="in" fade_animation_offset="45px" fade_duration="750″ type="1/1″ style="padding: 0px 50px;"][x_slider animation="slide" slide_time="7000″ slide_speed="1000″ slideshow="true" random="false" control_nav="false" prev_next_nav="true" no_container="false" ][x_slide]
[/x_slide][x_slide]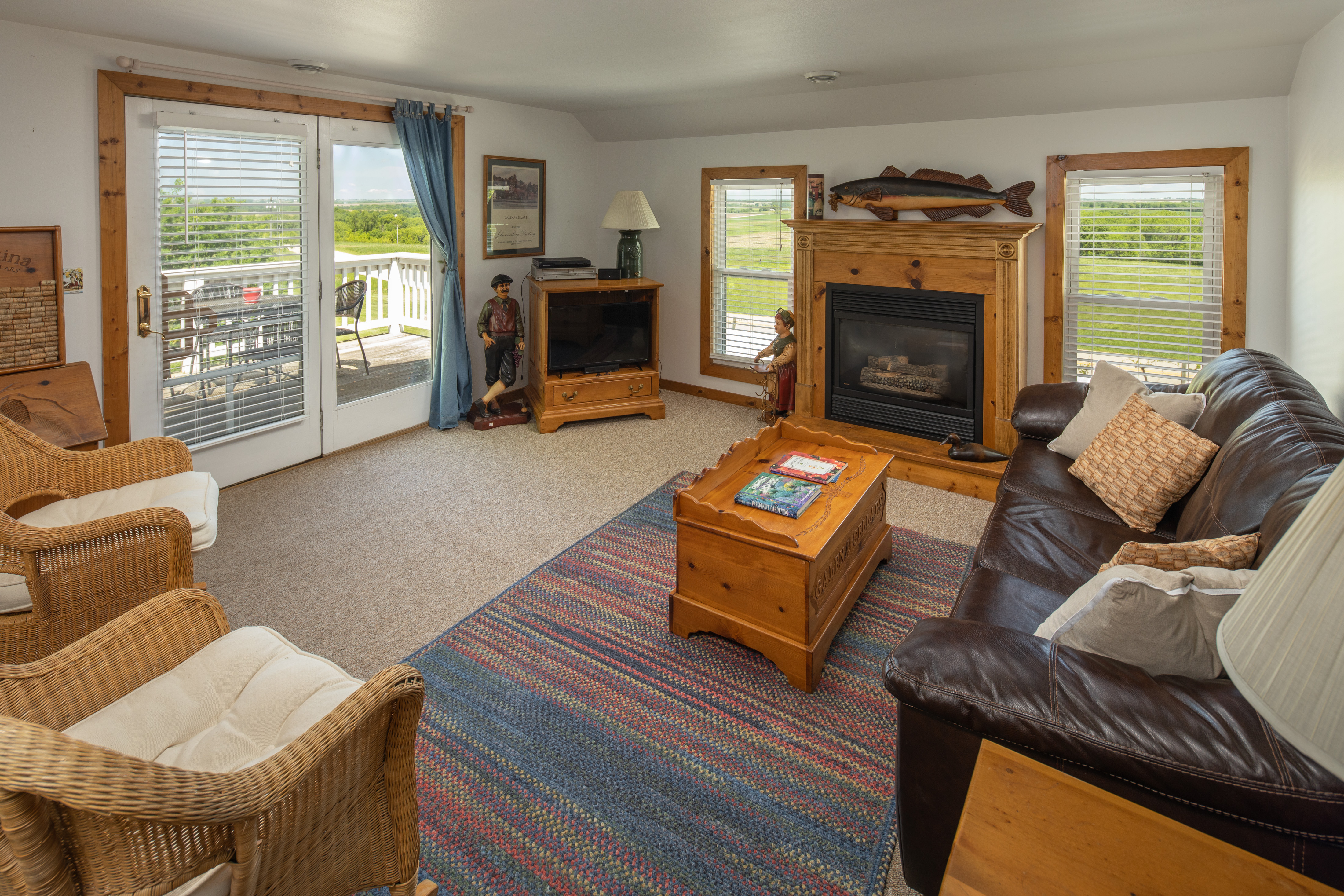 [/x_slide][x_slide]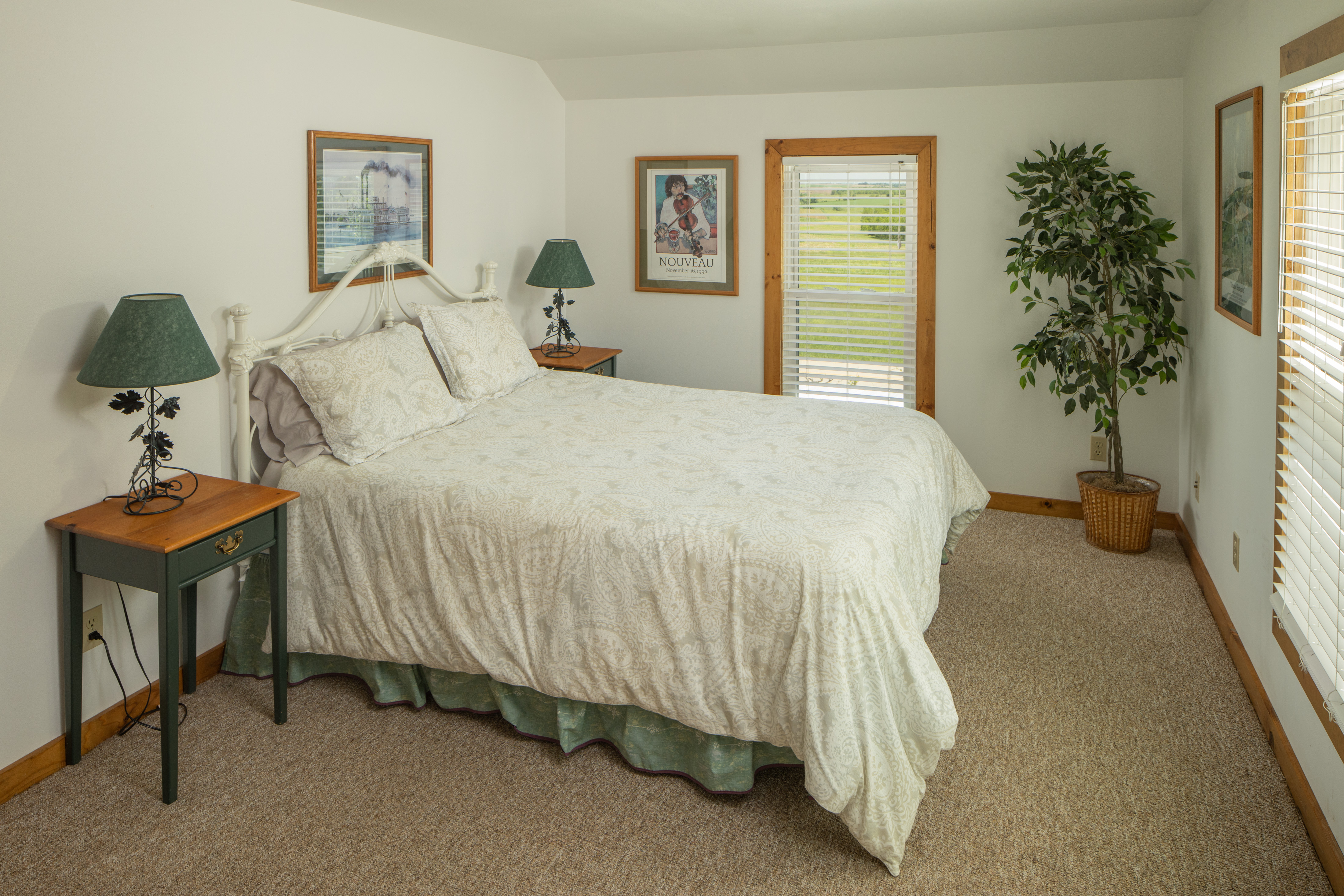 [/x_slide][x_slide]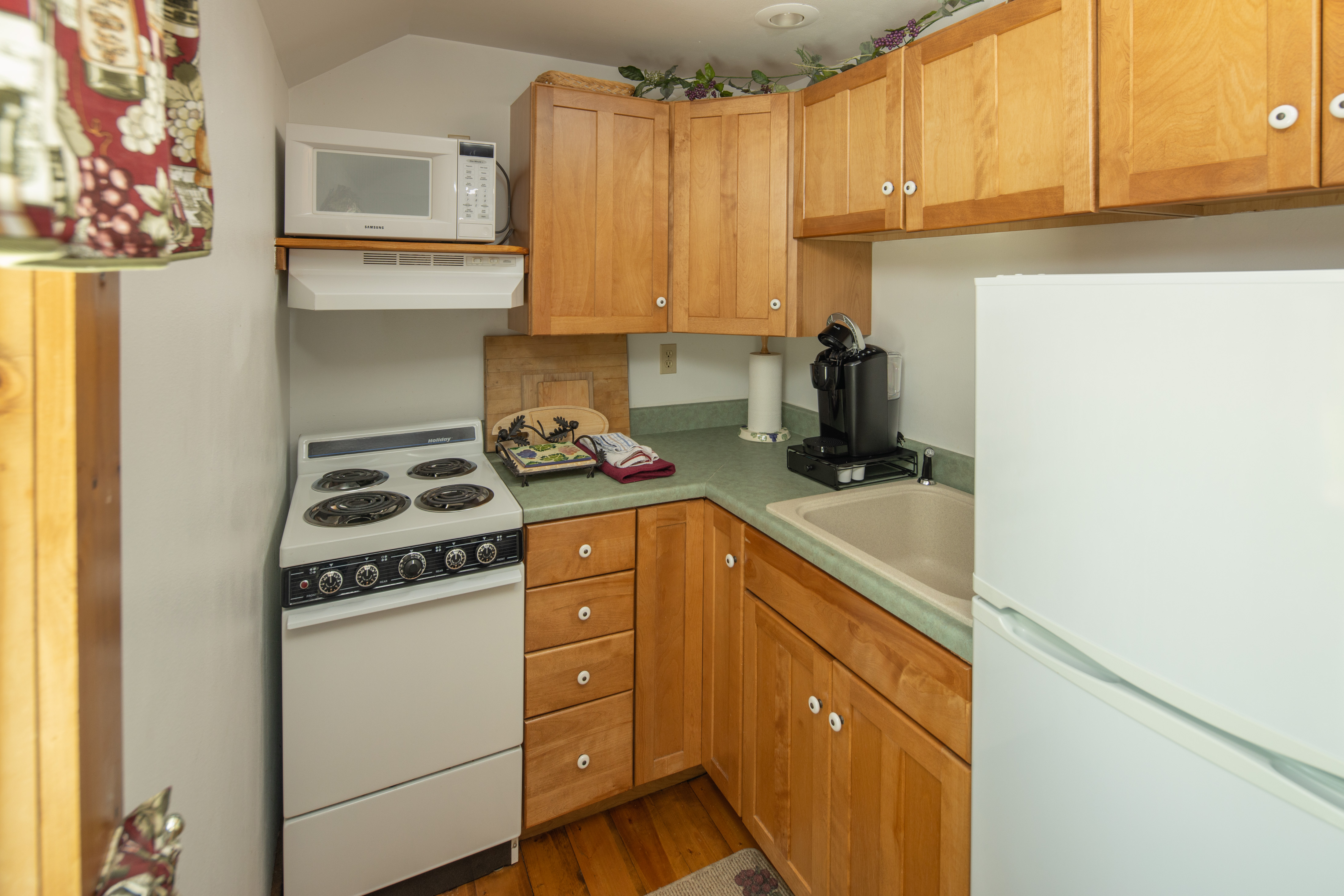 [/x_slide][x_slide]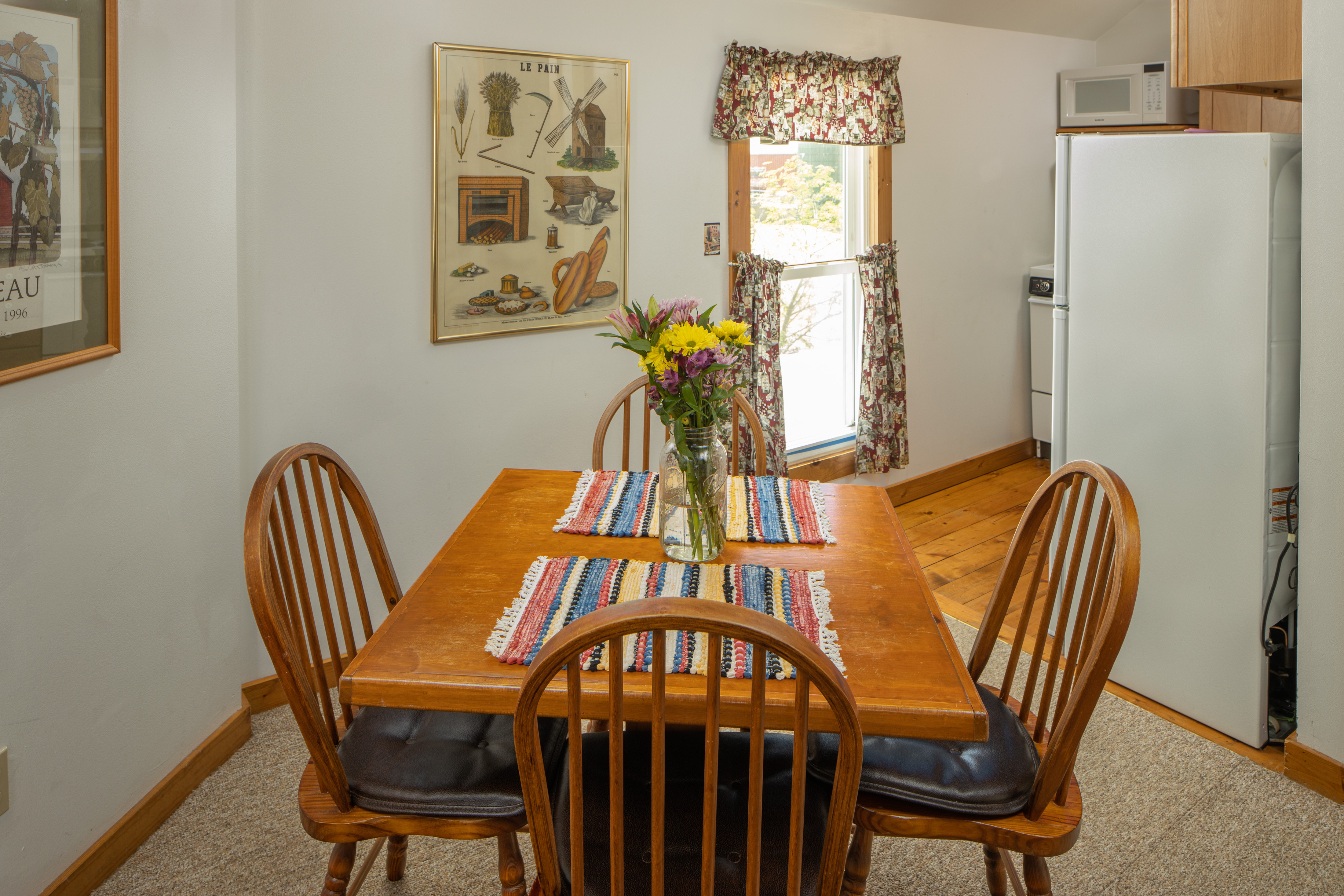 [/x_slide][x_slide]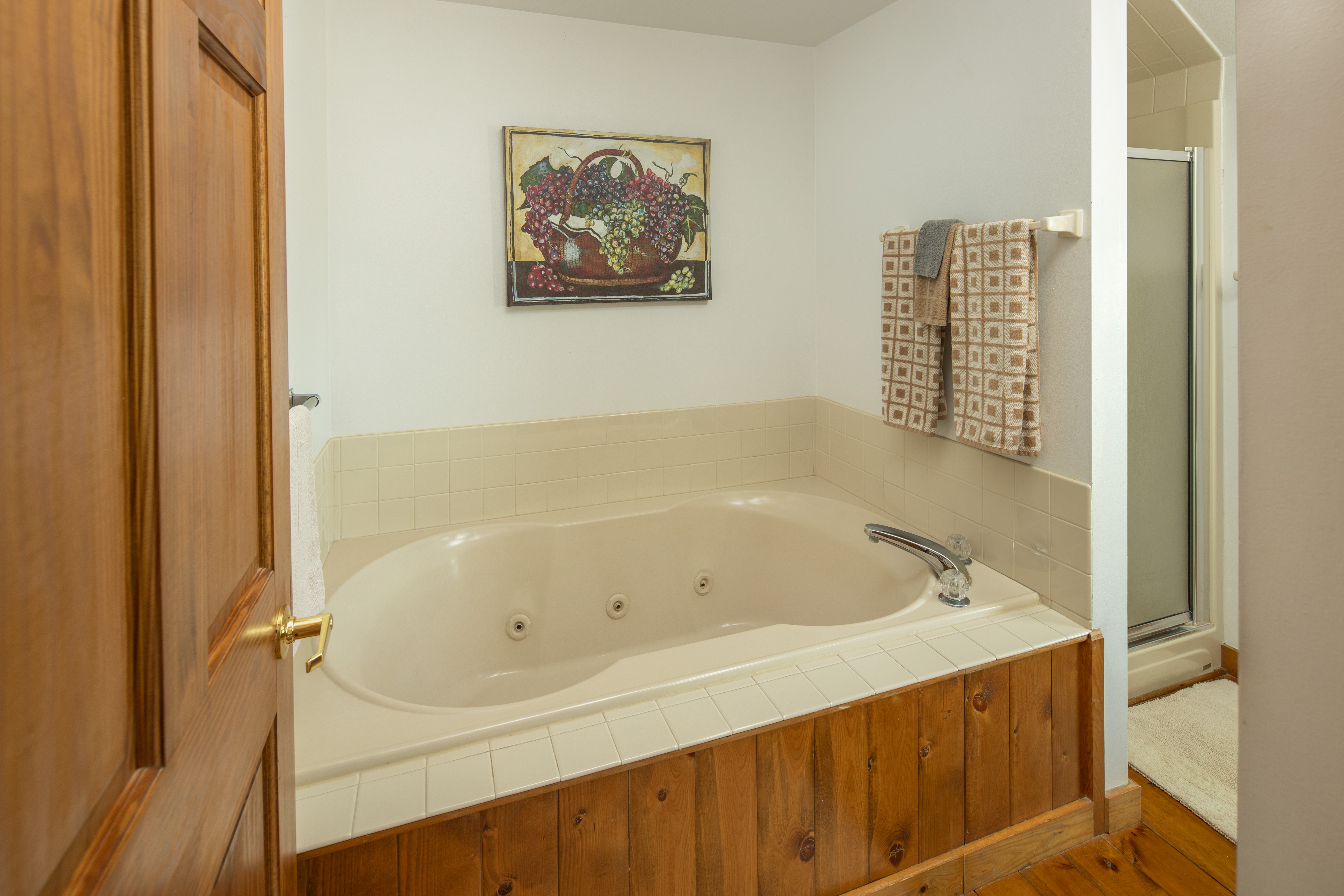 [/x_slide][x_slide]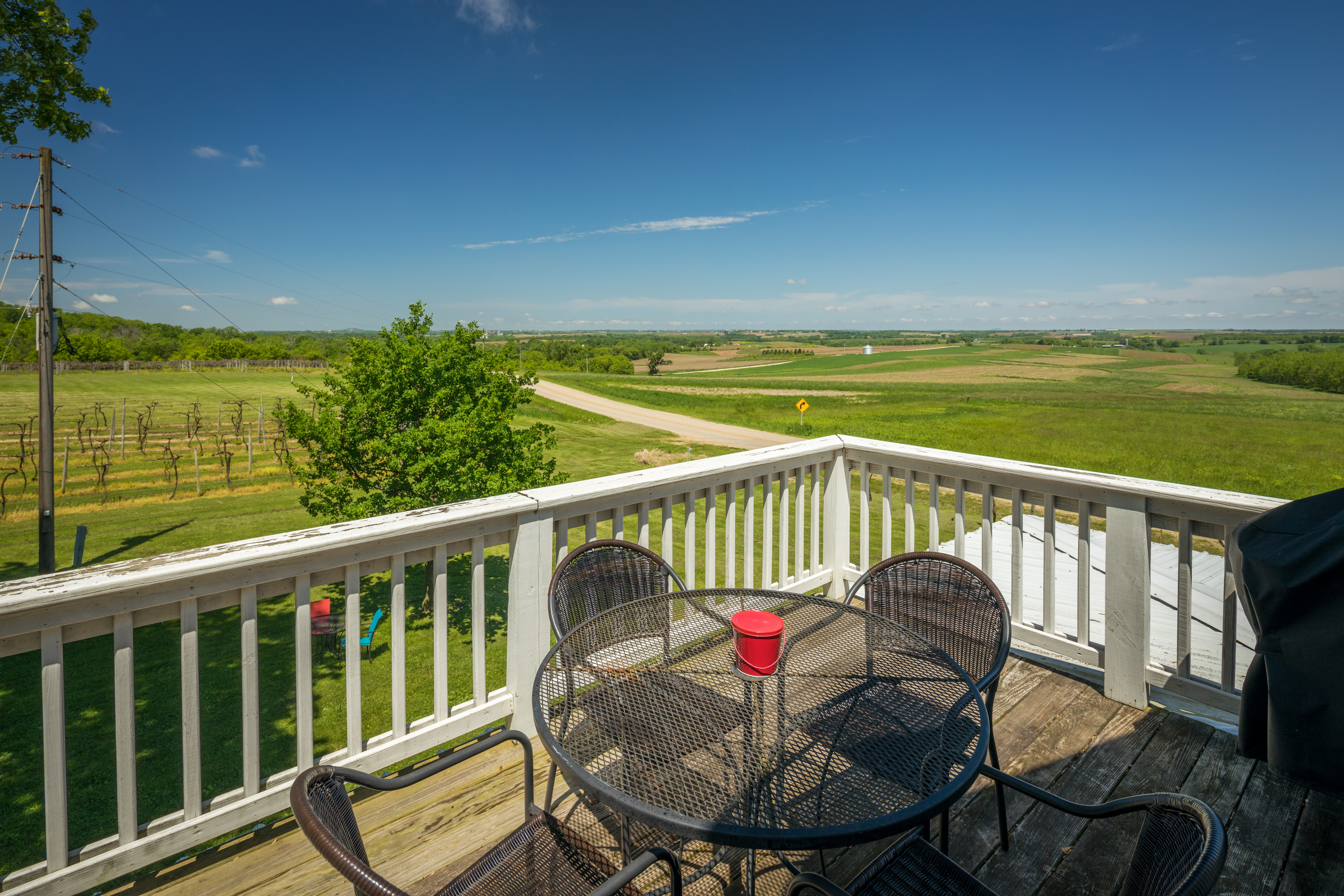 [/x_slide][/x_slider][/cs_column][/cs_row][/cs_section][/cs_content]