We have three locations to serve you!
Downtown
111 N Main St
Galena, IL 61036
815.777.3330
800.397.WINE (9463)
Vineyard
4746 N Ford Road
Scales Mound, IL 61075
815.777.3235
Geneva
Dodson Place
477 S Third St
Geneva, IL 60134
630.232.WINE (9463)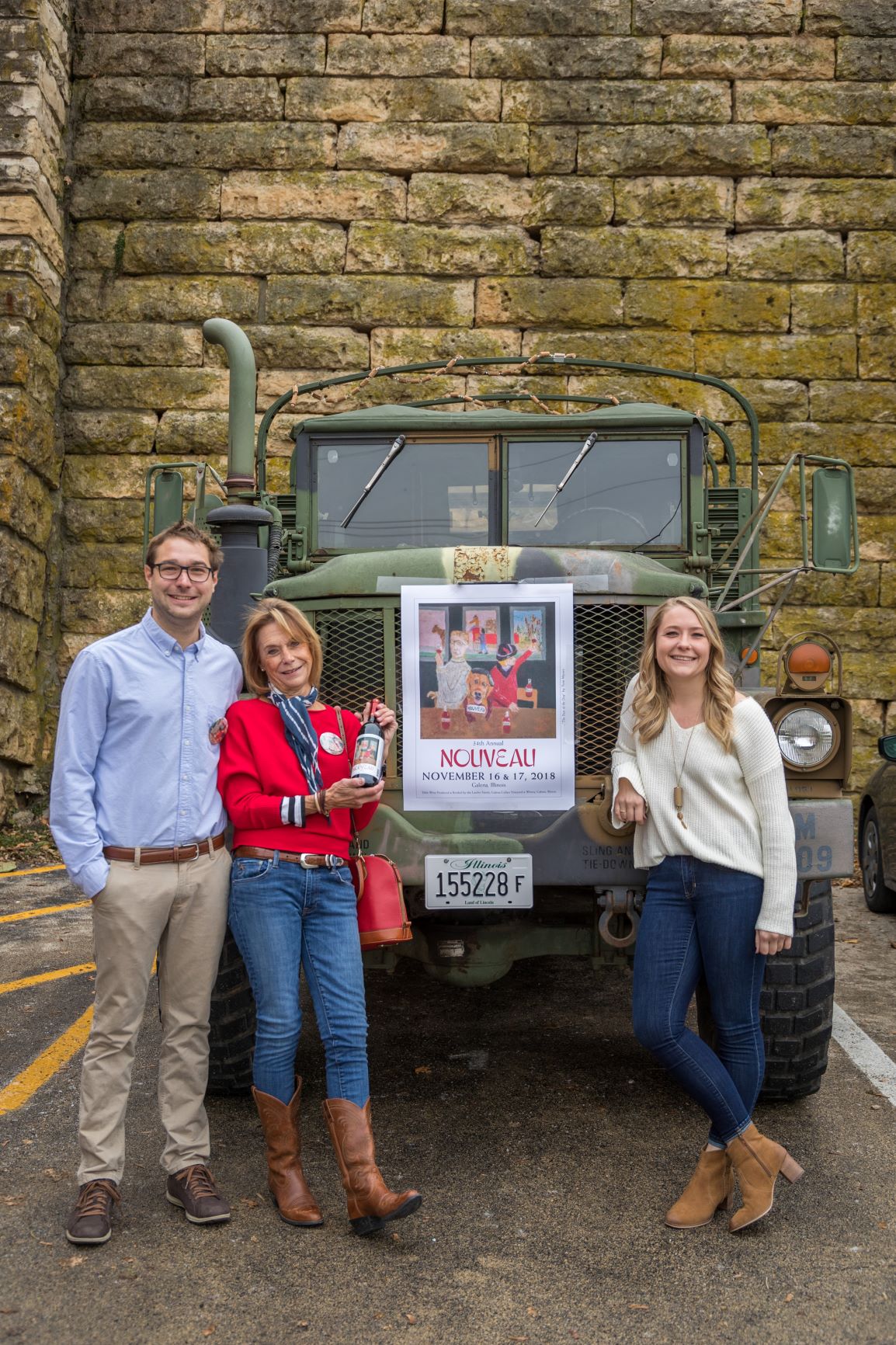 Send us a Message!
To send a message to any of our staff, schedule a private event,
or request more info, fill in the form below and click Send

Sign Up for Our Newsletter!
Be the first to hear about events, deals, news and more.
Sign Up
Join Us on Social Media!
Galena Cellars Staff
Winemaker & President: Eric White
Vice President: Chris Lawlor-White
General Manager & Wine Club Manager: Oniqueh Giles-White
Business Operations Manager: Angi Bruun
Brand Ambassador: Britt White
Design Manager: Ellen Schlaman
Galena Tasting Room Manager: Sienna Seas
Galena Assistant Tasting Room Manager: Jess Garcia
Geneva Tasting Room Manager: Amir Mehranfar