Tapas & Tunes!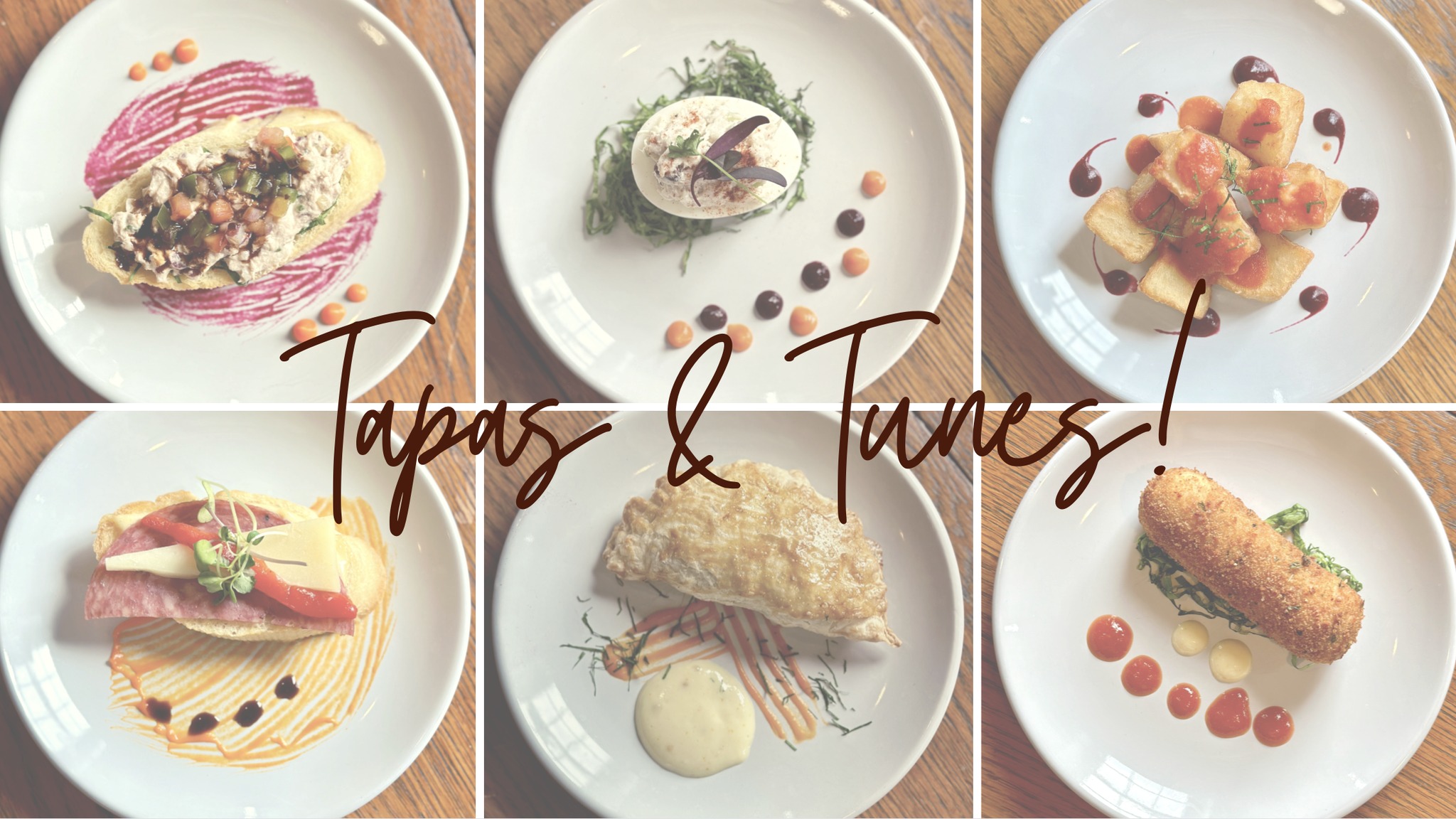 Introducing Tapas & Tunes at Galena Cellars Downtown!
What are tapas? Tapas are small portions of food to accompany a drink and are served at no cost when a specific drink is purchased.
We are excited to be launching our new tapas menu:
Patatas Bravas
Spanish Croquetas
Chicken Salad Deviled Eggs
Tuna Bruschetta
Empanadas Argentinas
Tortilla Española
Bruschetta Catalana
To accompany our guests' favorite wines:
Seyval Blanc
General's Reserve White
General's Reserve Red
Edelweiss
Señor Sangria
Señorita Sangarita
Sparkling Frontenac Gris
Enjoy your choice of tapa and a glass of wine for just $8!
Our tapas special will run in our 1st floor cocktail bar every Friday, 6-8pm.
We will have live music 5-8pm: Join Bruce Kort on November 24!