A View with a Room . . .
One of Jo Daviess County's best kept secrets is lodging at the Galena Cellars Vineyard!
Stay at our Vineyard a little longer…for a totally remote and relaxing stay
in the Master Suite or Country Farmhouse. Located only six miles from downtown Galena!
Rates
$170 per night for the Master Suite
$190 per night for the Country Farmhouse
Two Night Minimum Stay
We are pet friendly! Additional charge for small pets – $25.
All lodging reservations include: One Vineyard Tour and One Wine Tasting per guest!
(Subject to availability)
All prices are subject to change. Certain restrictions may apply.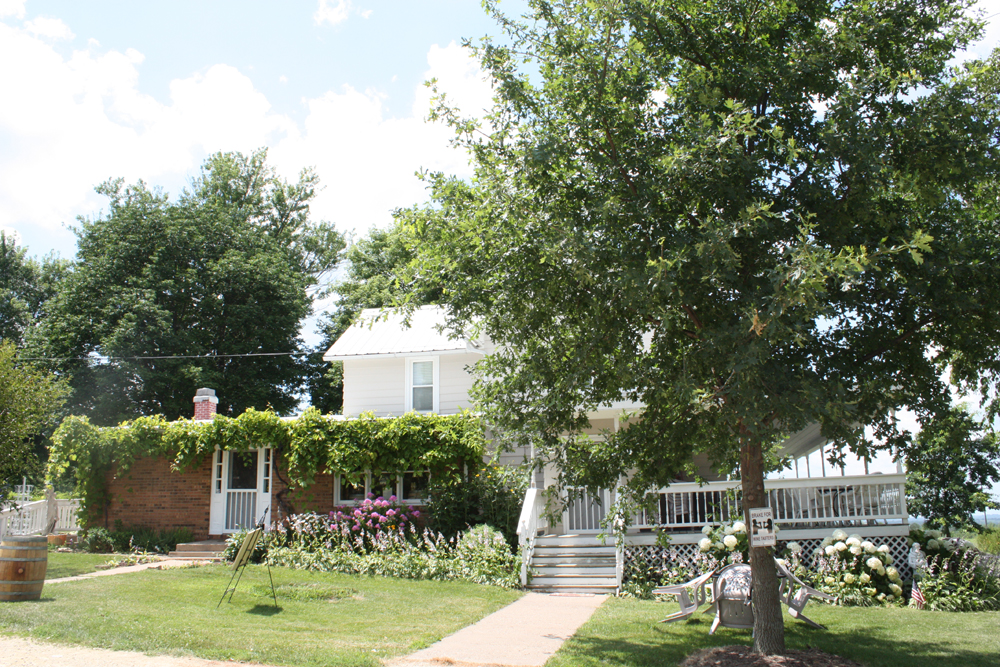 Perfect for an unforgettable romantic getaway, our cozy, one-bedroom suite is located above our Vineyard Tasting Room. Breathtaking views overlooking the vineyard abound from every window.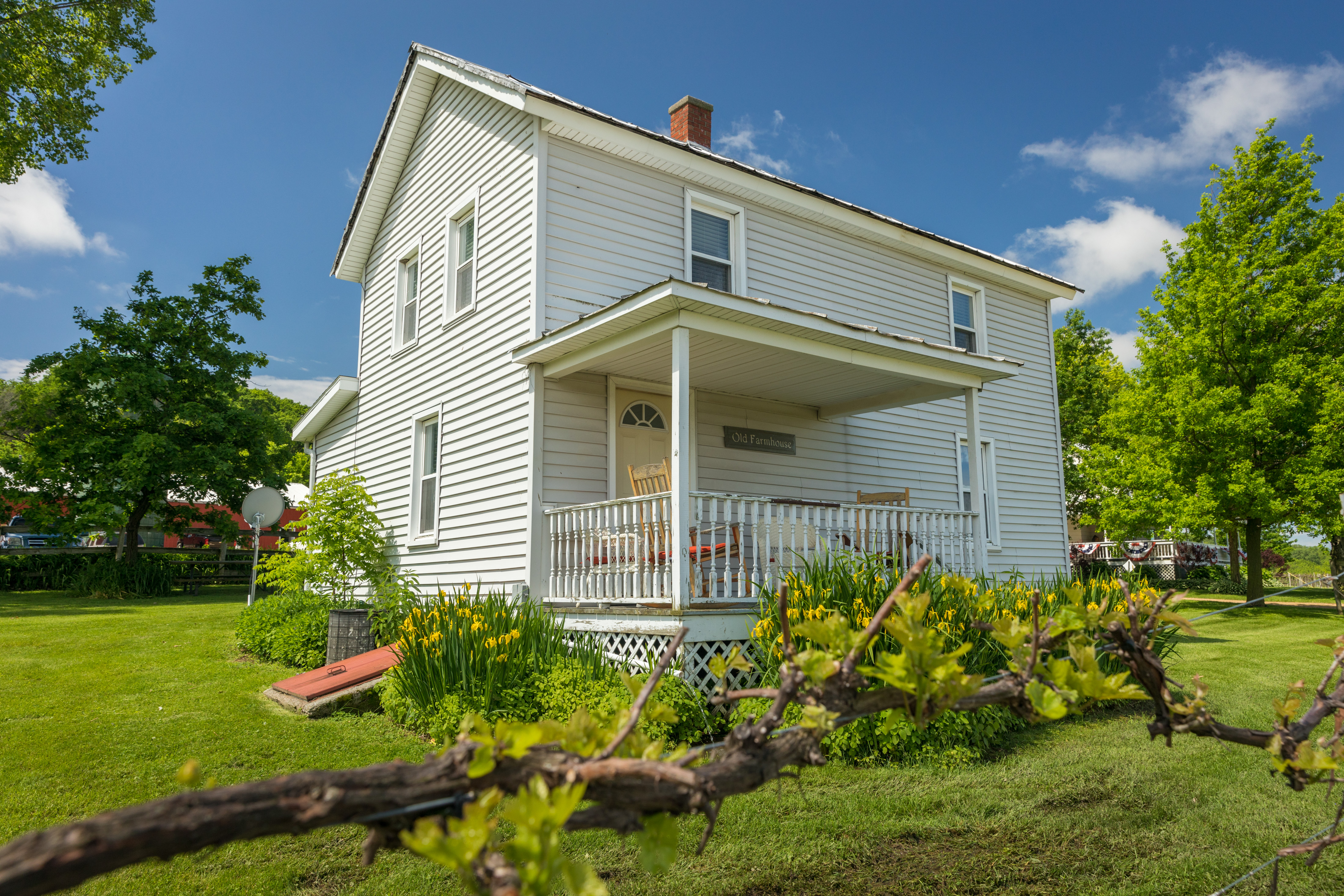 Located within walking distance to the tasting room and vineyard, our renovated guest house affords you all the luxuries of home in a setting like no other. Complete with a cozy deck overlooking the vineyard,