Festivals & Offsite Events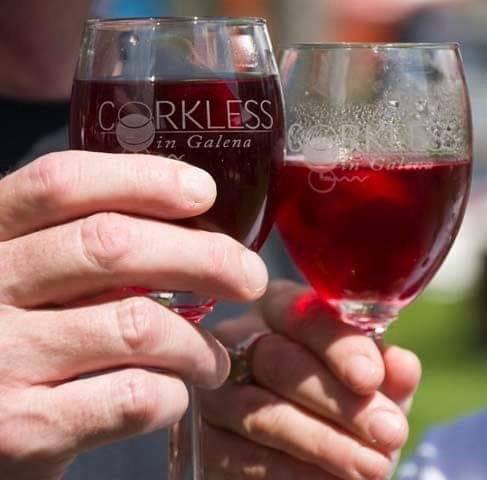 CORKLESS IN GALENA Join us on Saturday, June 22nd at Corkless in Galena at Grant Park. Elegant wines made from American hybrid grapes will be showcased in the afternoon and early evening. Selections of wines represent unique wines produced by family owned Northern Illinois Wineries. In addition to Wine Tastings, there will be an art exhibit, light snacks available, and music. Visit www.corklessgalena.com for more information and to purchase tickets.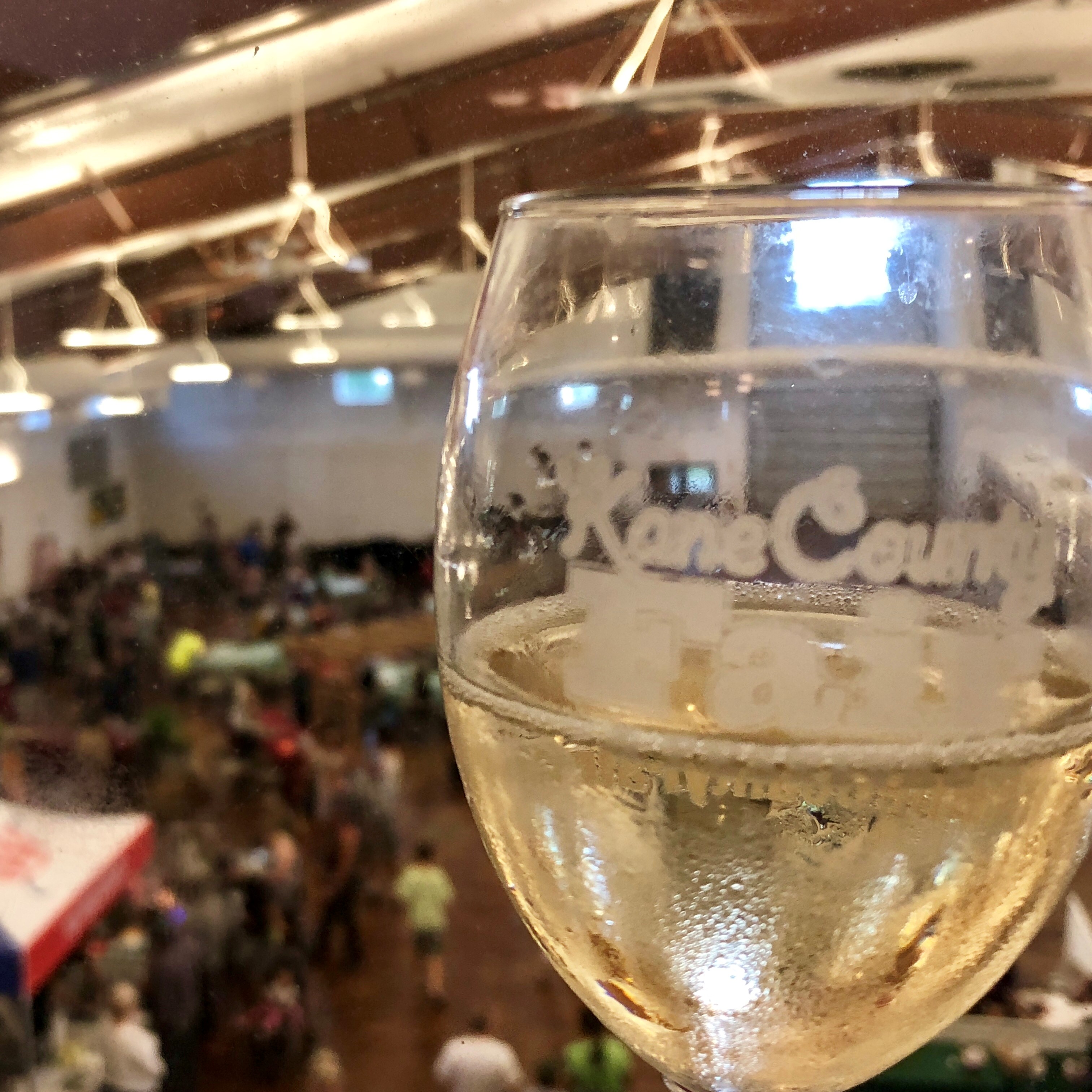 KANE COUNTY FAIR WINE GARDEN Join us and a few of our other favorite Illinois wineries at the Kane County Fair Wine Garden from Thursday - Sunday, July 18-21. The hours are Thursday 3-9 p.m. Friday & Saturday 2-9 p.m. and Sunday from noon - 6 p.m. Visit the Kane County Fair website for more information.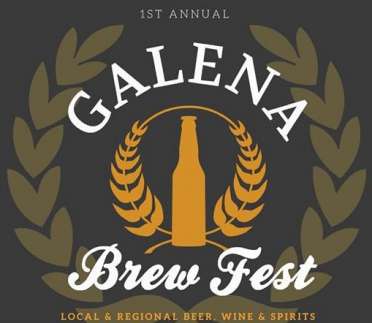 GALENA BREW FEST Join us at Chestnut Mountain Resort for the 1st annual Galena Brew Festival. The event will take place on Saturday, August 10th from 1-4pm. Local & Regional Beer, Wine & Spirits will be featured, plus on site restaurant, lodging, activities and music. All proceeds from the event will benefit the Galena ARC. $25 per ticket (includes 24 sampling tickets) $5 designated driver ticket. Visit the Galena ARC website for more information.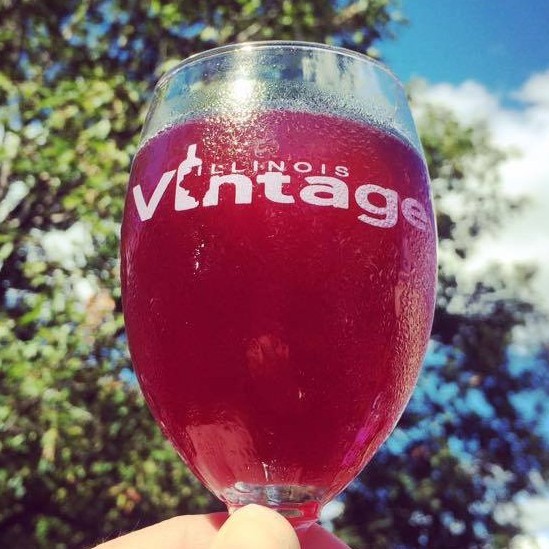 VINTAGE ILLINOIS Join us on September 21 & 22, 2019 at Matthiessen State Park for Vintage Illinois Wine Festival. The state's largest Illinois wine festival is held at the picturesque Matthiessen State Park. The festival began in 2003, and each year Galena Cellars and 20-28 other Illinois wineries pour the fruits of their labors at Vintage Illinois. Saturday 11 AM - 6 PM | Sunday 12 PM - 5 PM. Visit www.vintageillinois.com for more information and to purchase tickets.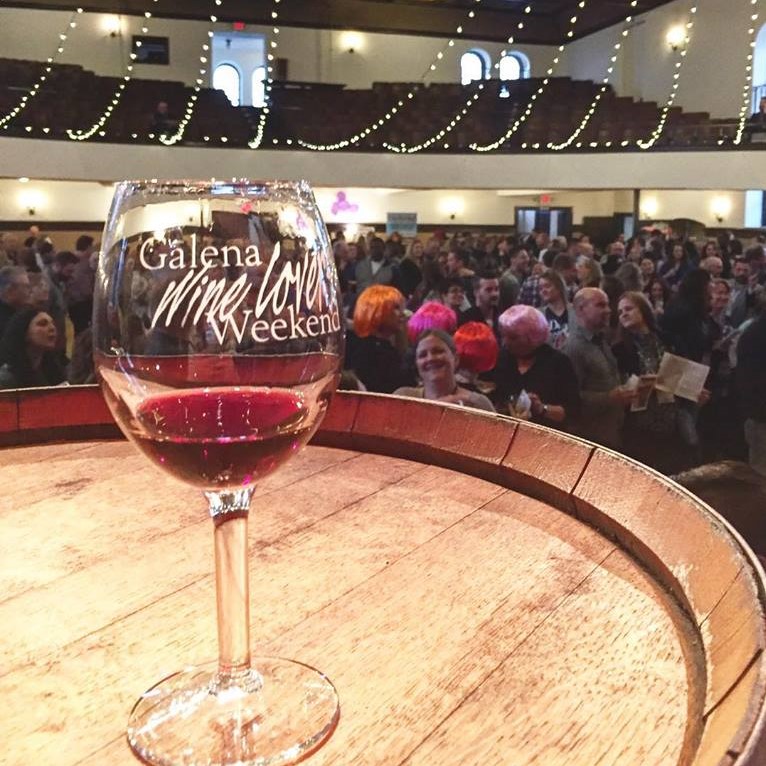 WINE LOVERS WEEKEND Join us on March 27th and 28th, 2020 at for Wine Lovers Weekend Grand Tastings. Sip and savor your way through the 13th annual Wine Lovers' Weekend held at Turner Hall in Galena. Galena Cellars as well as an another 250+ wines are available to taste so you won't want to miss this event. Visit www.wineloversweekend.com for more information and to purchase tickets.